Welcome to Manchaca Garage!
Located in South Austin, Manchaca Garage is locally owned and operated.
Our team prides ourselves on providing a complete picture of the health of your vehicle.
Our goal is the highest quality automotive repair service at affordable rates.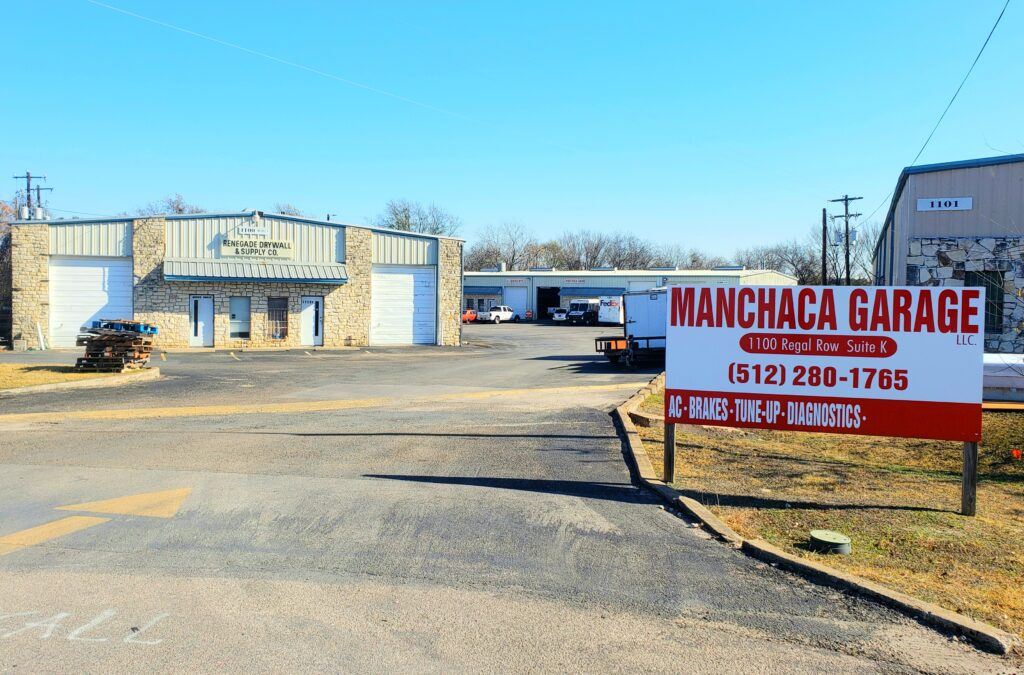 That includes comprehensive vehicle diagnosis, general auto repairs, routine vehicle service and maintenance, wheel alignments, and more. Check out a full list of our services!
We work on all Domestic and Asian cars and trucks.
Our belief is that customers deserve a clear, honest assessment of what their vehicle requires. We strive to provide all the information you need to make the most educated decision possible.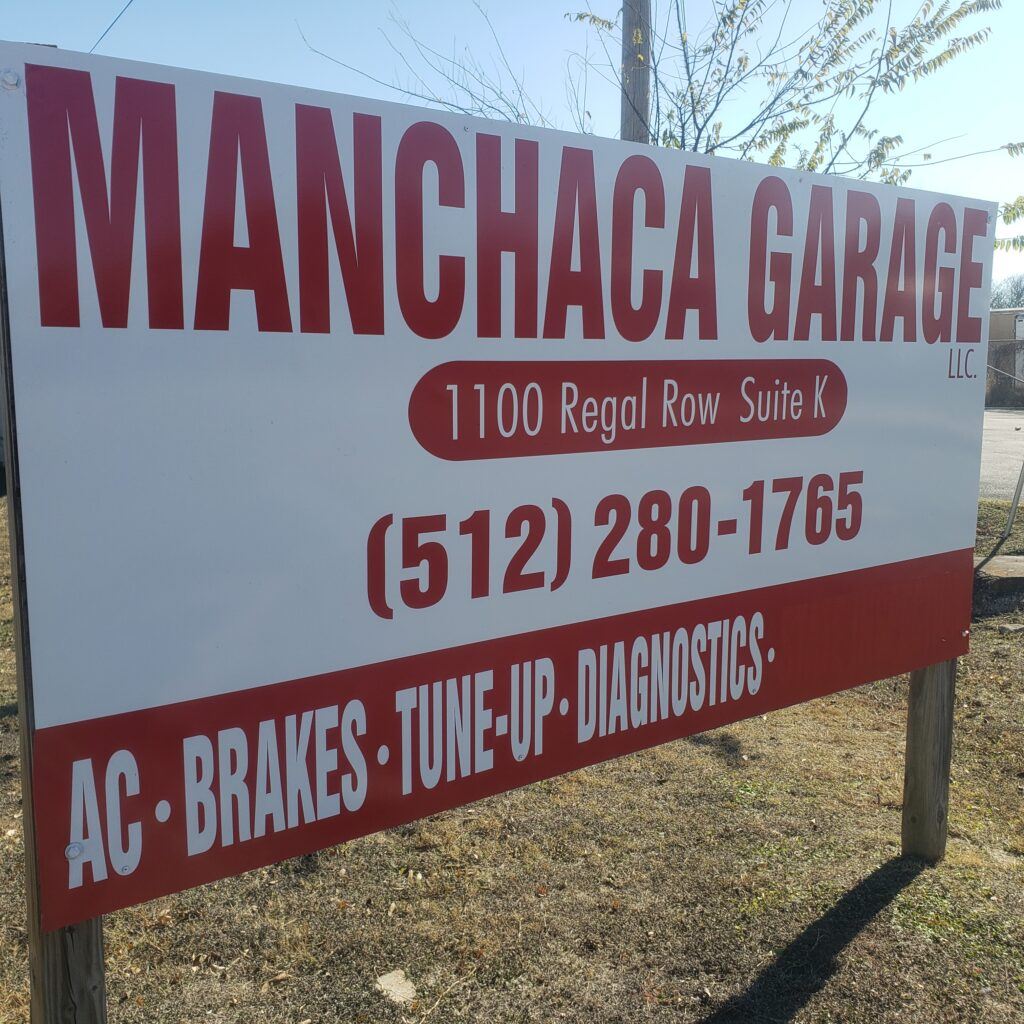 The healthy and longevity of your vehicle is our top priority.
If you want to read what previous customers have said about us, check out our Testimonials!
We hope you make us your first stop for a fast and friendly mechanic shop in Austin.
Call or email us today to schedule an appointment!
512-280-1765